Ah, veganism. I have touched briefly on the topic in my
FAQ's
. I have been a strict vegetarian for almost 12 years. Wow, sometimes I am even amazed at how long that really is. Also I am amazed at how old I am getting, with my 23rd birthday around the corner. I gave up meat at 11 years old and have never eaten meat since (aside from a few mess-ups back when I was first figuring it out). It has been the best decision I have ever made. Sometimes I just think about how happy being a vegetarian makes me. Lately, however, I have been thinking about veganism. That is a scary word to me. I respect vegans more than almost anyone else. It amazes me how much will power and commitment a human being can have, I sometimes strive to be like that. When people would say to me "I would give up meat but I love it too much," I would say they lack will power. But now I find myself hypocritical. I would be a vegan...but I love milk and egg products too much.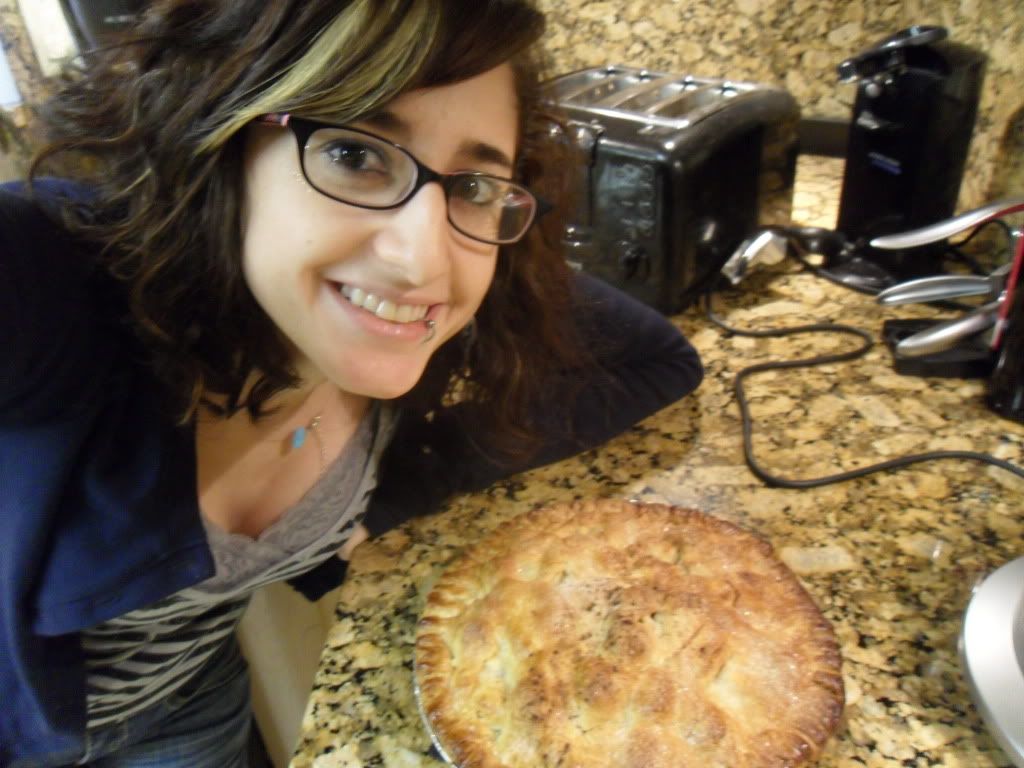 That's a lie. I hate milk, it makes me sick, and eggs really creep me out. But what do eggs and milk help create? Cake, bread, pasta, pie, ice cream, even so many of my favorite meat substitutes that I don't know where I would be without them. As a New Yorker I live for bagels with cream cheese and real New York Pizza. At what point does my happiness out way a life, the life of an animal? I have been feeling that I need to practice what I preach. How can I tell people that meat is not as important as a life, when I eat cheese? With out the cheese industry, there would be no veal industry.
I have been on the fence about veganism lately. I want to do it SO BAD, I just don't know if I can.
Then I remember this "fad" that has been gaining popularity by perfect 4-person families, and girls that think they are models: Meatless Mondays. At first this made me laugh, kid of mocking vegetarianism. As if to say "vegetarianism is great and all, but only worth 1/7th of my time." However, thinking more, it is a great gateway. Want to try something new? Baby steps. And I think I have come to that decision. Meat-dairy-eggless Mondays, inst that a mouthful?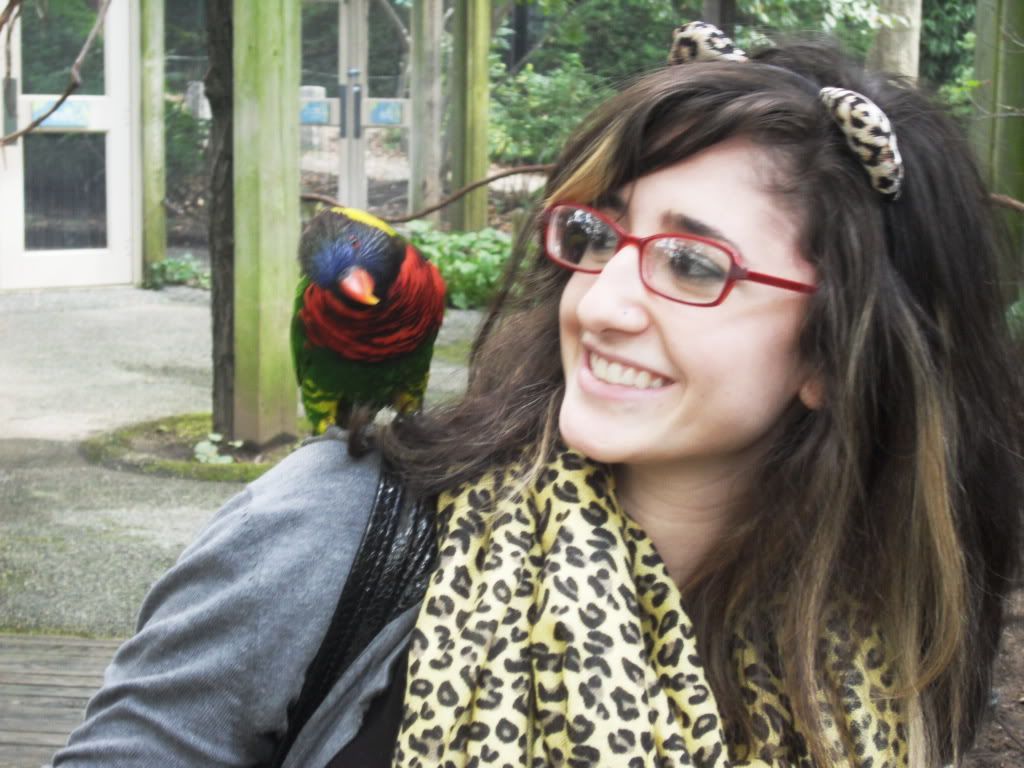 Who knows that the future might hold? Vegan Mondays might turn to vegan Monday through Friday. I tell people all the time, just ONE vegetarian meal a week helps save lives, the same goes for veganism. So here I come Vegan Mondays! Lets see where this takes me...
If you are a vegetarian, have you thought about going vegan? And vegans, what is some advice you have?
Bye from the VEGAN Side!