Hello everyone!  I hope you all had a great Memorial day weekend.  This year, my 4 year anniversary with my boyfriend, Ben, actually fell on Memorial day.  Unfortunately due to scheduling, we were only able to spend the day together on Saturday.  Because of that, Ben planned out a whole day for us to enjoy together.  We started with a trip to the zoo, one of our favorite activities together.  Then we had dinner at one of my favorite nice places to eat, The Melting Pot!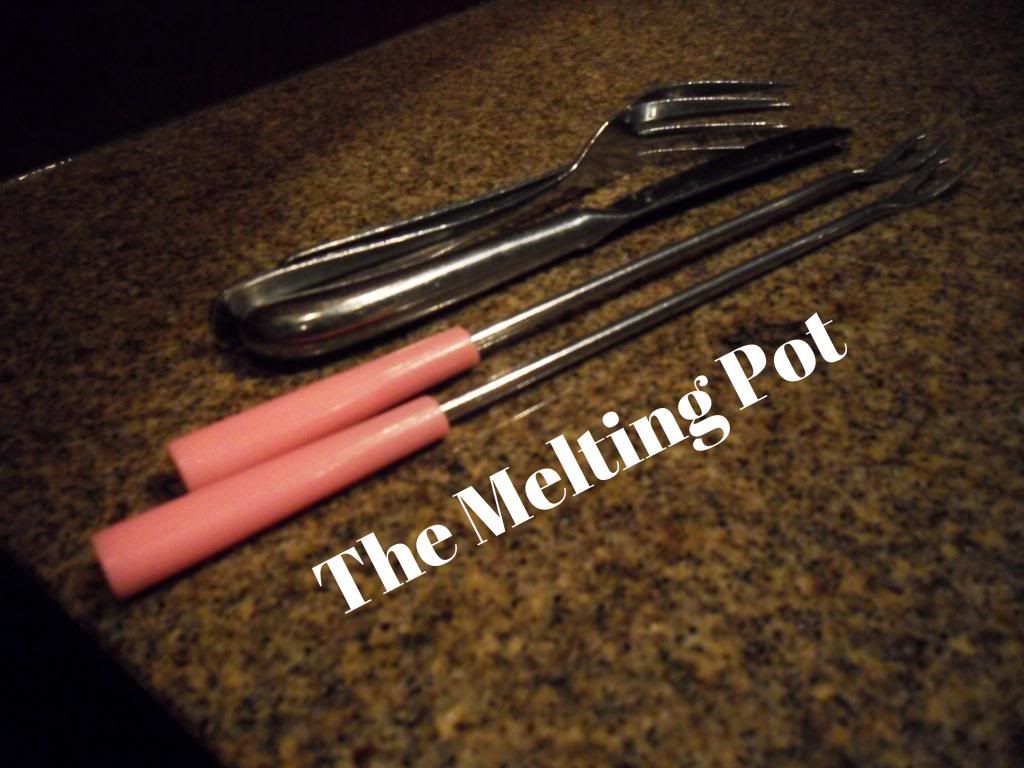 I'm sure many of you have heard of The Melting Pot, and some of you might have even gone.  I wanted to give you guys the run-down from the vegetarian point of view...when dining with a meat-eater.  This was our second trip so we pretty much mastered it.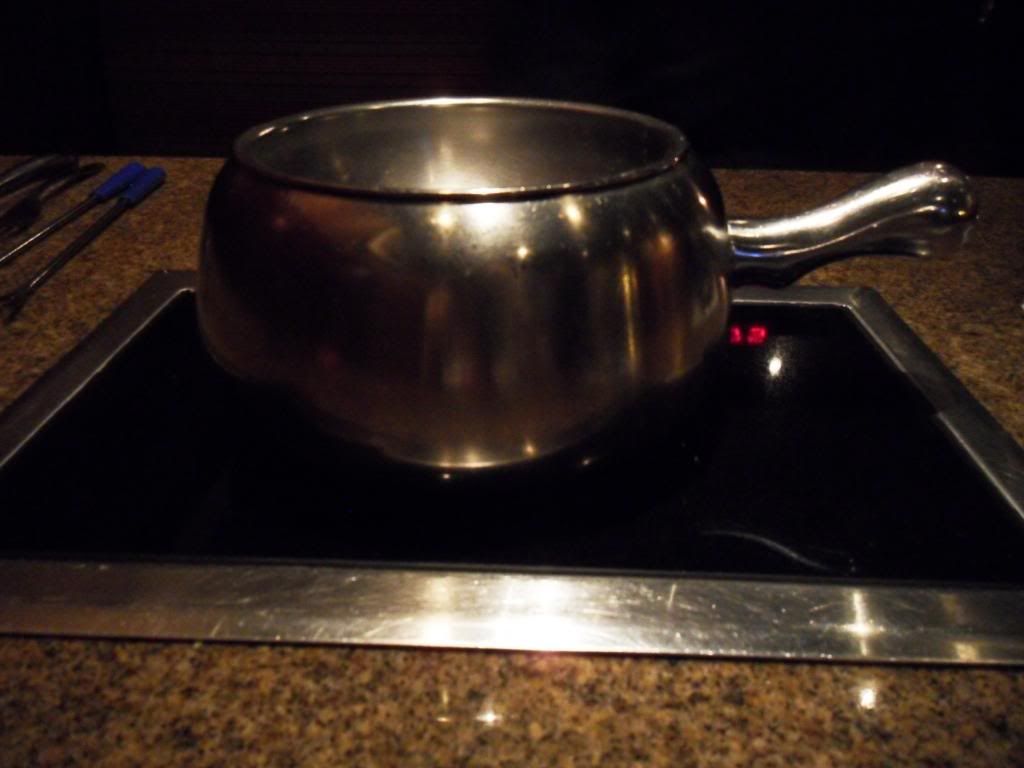 My first tip is
make a reservation
!  This place is usually pretty popular, regardless of the time of year.  Plus the dinners here take longer than at other restaurants.  If you are looking to go during a holiday, like Valentine's day, make your reservations well in advance, unless you want to want dinner at a weird time.
When you get taken to your table, you will have a large burner, and a double boiler pot already waiting for you.  Your server will come over, take your drink orders, and turn the burner on to get the water boiling.  If you have never been to a Melting Pot before, they will explain how it all works.  Luckily, you are reading this post, so now you'll know :-P