Its so nice that Fall is here already!
....
Wait...what? I don't know about your area, but here in Northern Virginia, it really feels like fall out! The weather has been really cool, especially being that its the middle of August and you expect to go outside and it be in the 90s. Its not hot, there's a nice breeze, and its not raining like in pesky Spring. All this cool weather has been making me crave fall even more. And fall foods. Like some nice warm comfort foods. So, why deny it any longer, I decided to make the ultimate comfort food: Tomato soup mac and cheese.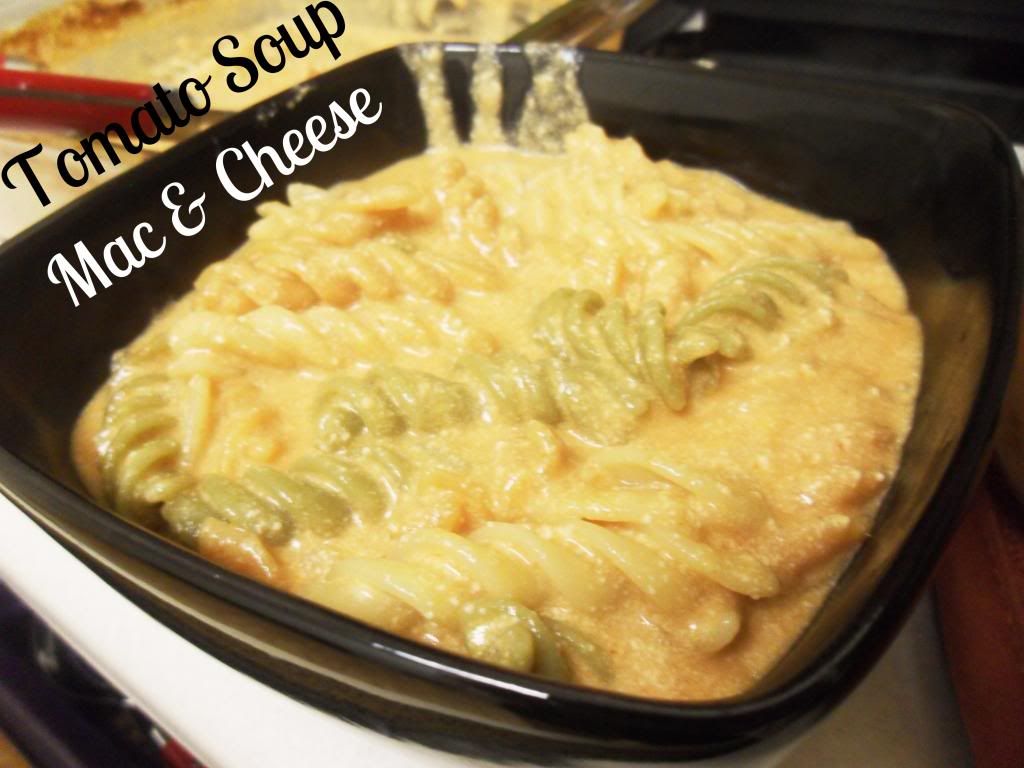 Here's what you need: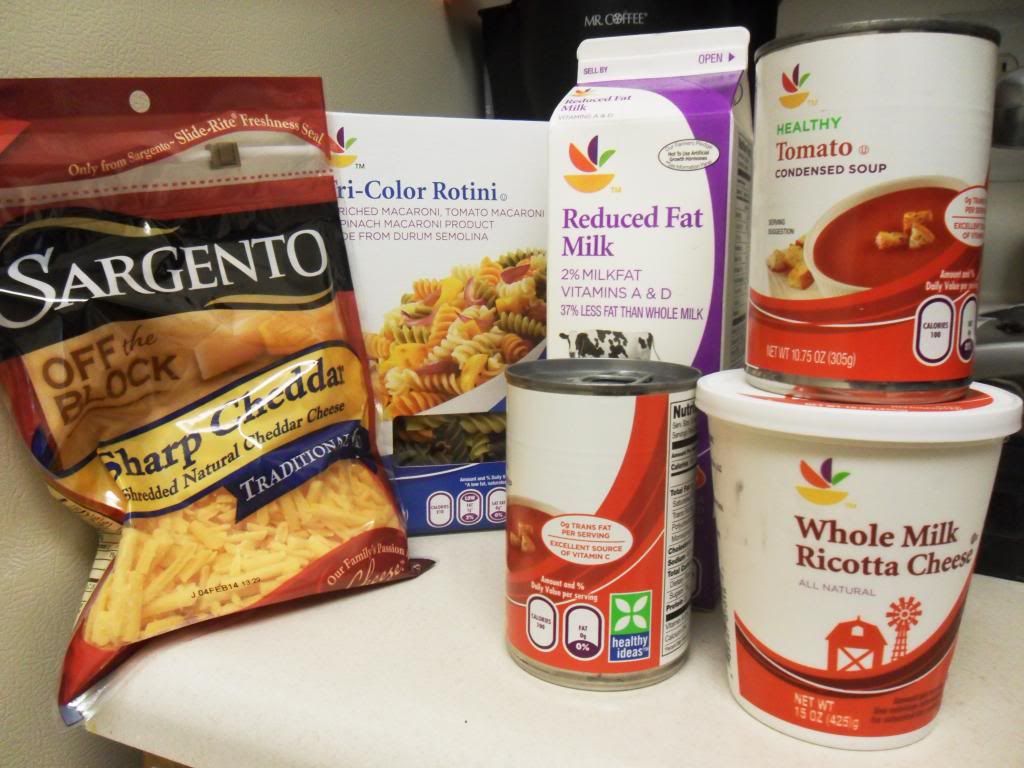 1 box of pasta
2 cups of cheddar cheese
10 oz ricotta cheese
2 1/2 cups of milk
20 oz cans of condensed tomato soup
Here's what to do:
Cook your pasta as you normally would, but for about half the time, until the pasta is less than el dente.
Drain the pasta and mix it with the ricotta.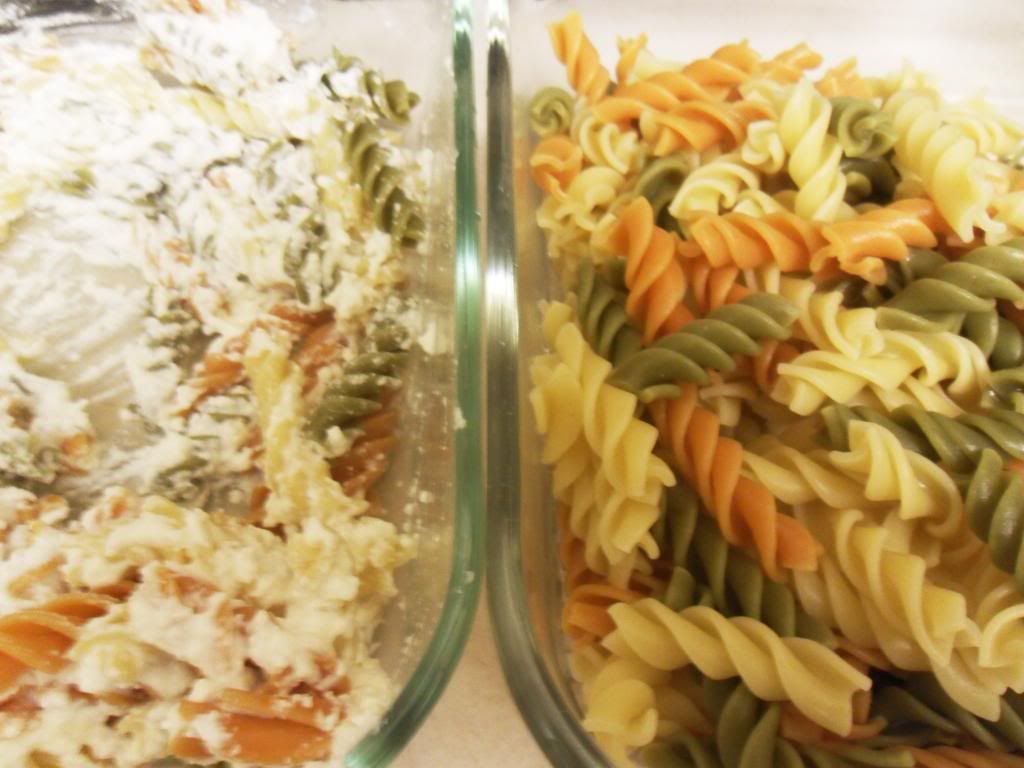 Stir in the cheddar cheese, tomato soup, and milk and mix it all together.
Pour the mixture into a baking dish, and bake for 30 minutes.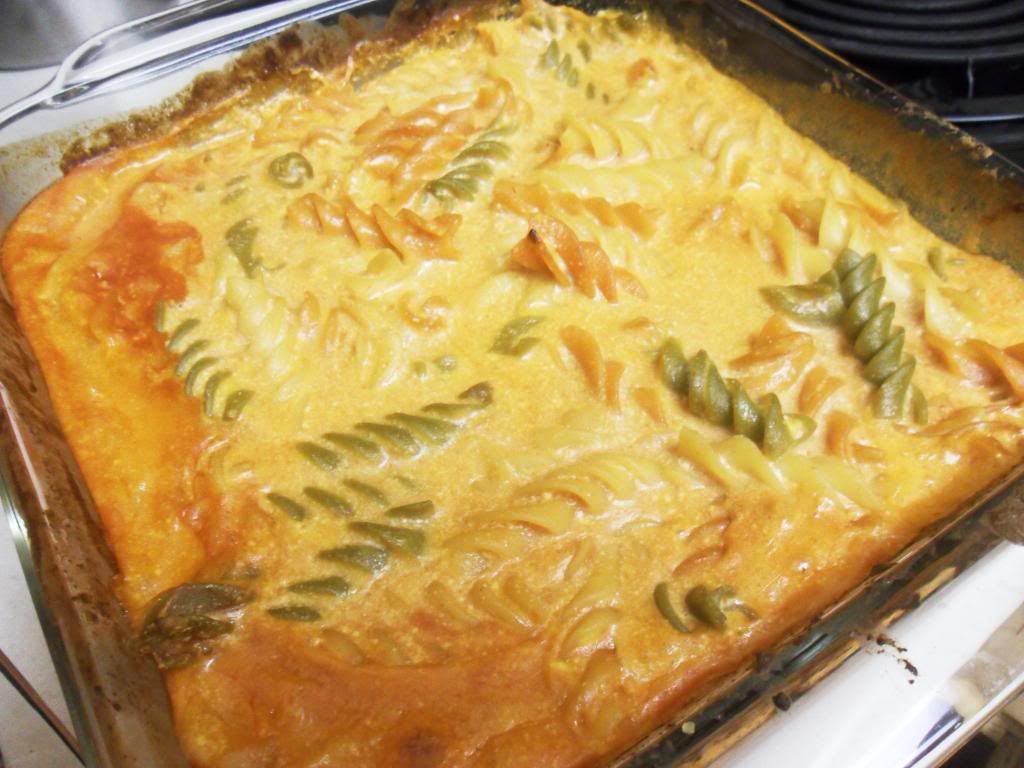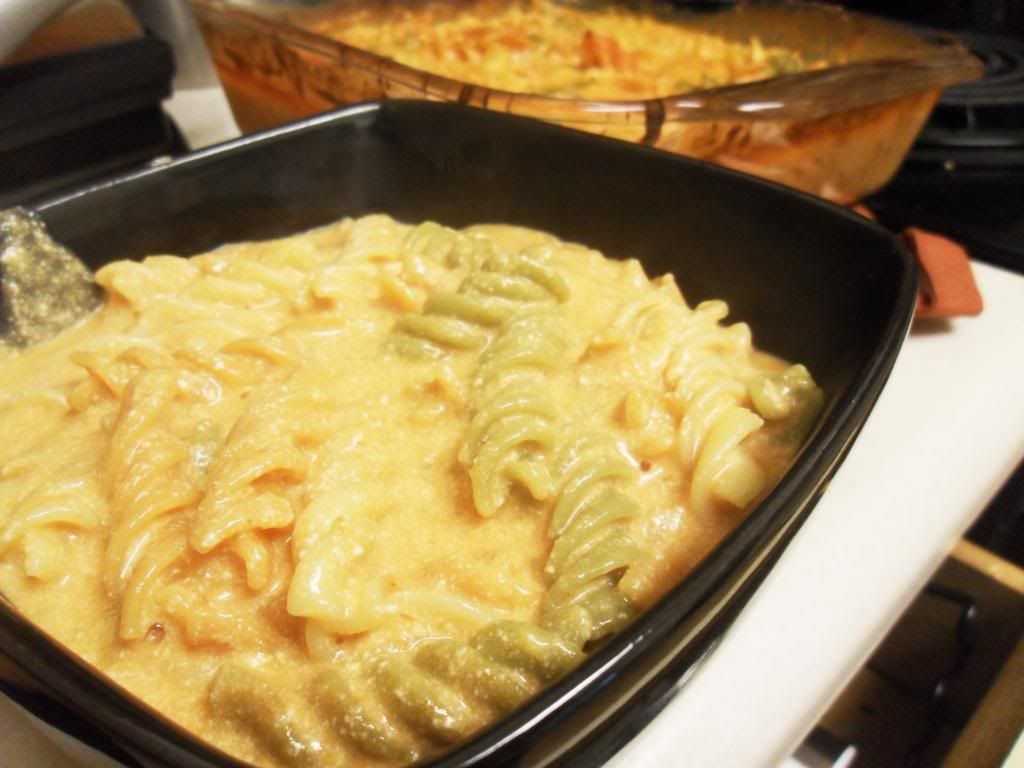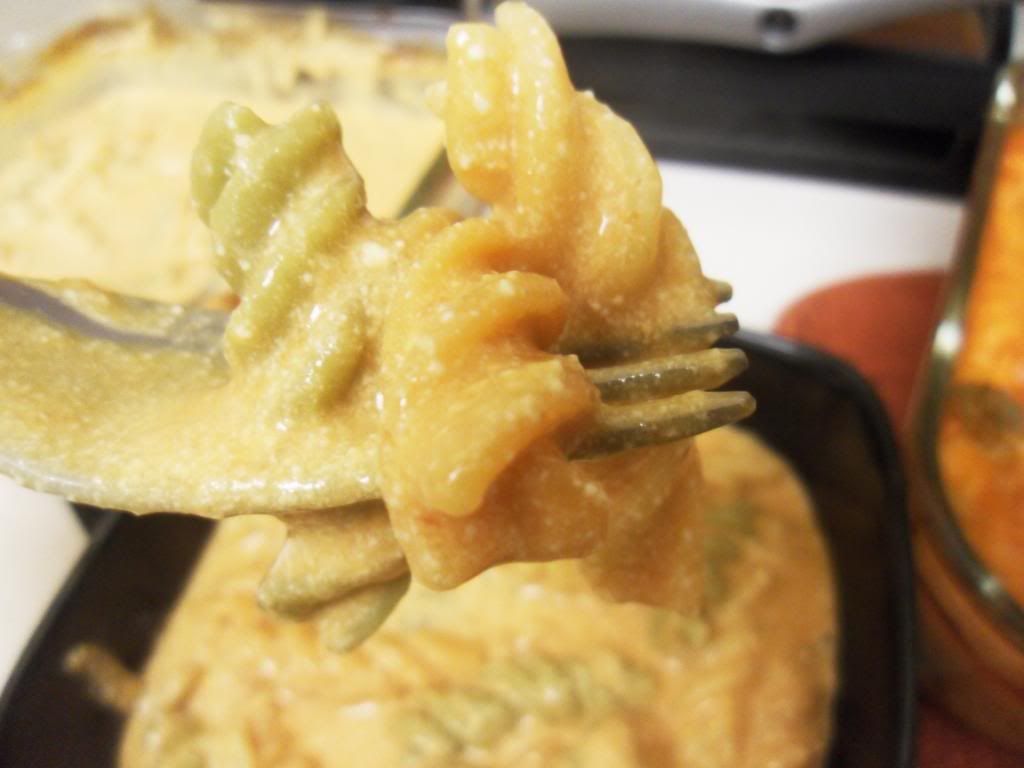 I was hoping that this pasta would be more cheesy, like mac and cheese, but it reminded me more of tomato soup with cheese and pasta, or pasta with a tomato cream sauce. Either way, it was still very tasty, and definitely filled me with that warm, comfort food feeling.
What is your favorite comfort food? Are you going to try this pasta for yourself?
Bye from the Veggie Side!
Inspired from
A Local Choice
.