With the summer winding down, I feel like I need to be showing you some more summer foods while I still can. I have been hoping that fall hurries up and showing you guys comfort foods for when the weather cools down and the leave begin to fall. But with the last little bit of summer still here to enjoy, I thought it was only appropriate to share with out one of my favorite summer foods.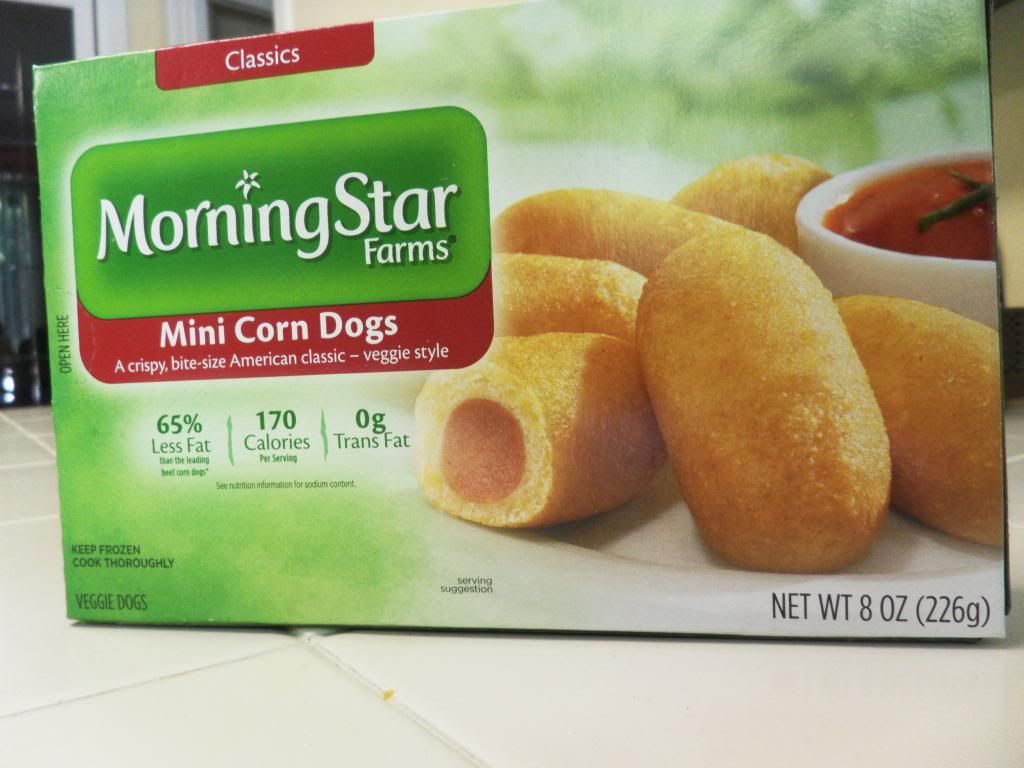 I never once had a corn dog, or a turkey corn dog, before I gave up meat. Actually, I never had a hot dog either. They never really appealed to me as a kid, nor was I allowed to eat red meat. I feel that becoming a vegetarian has inspired me to try lots if different food that I had never had. I have gotten to try buffalo wings, ribs, and now Mini Corn Dogs, thanks to Morning Star.
I love the sweet, fluffy cornbread with the meaty tasting veggie dogs inside. They have a hint of a smokey flavor too. I love the mix of salty from the dogs, and sweet from the corn bread. These are really cute and really tasty. They are a bit on the greasier side, but hey, when you decide to eat a corn dog, its not because you felt like being healthy. These are great to enjoy at a BBQ, watching a baseball game, or just hanging around your house enjoying the air conditioning.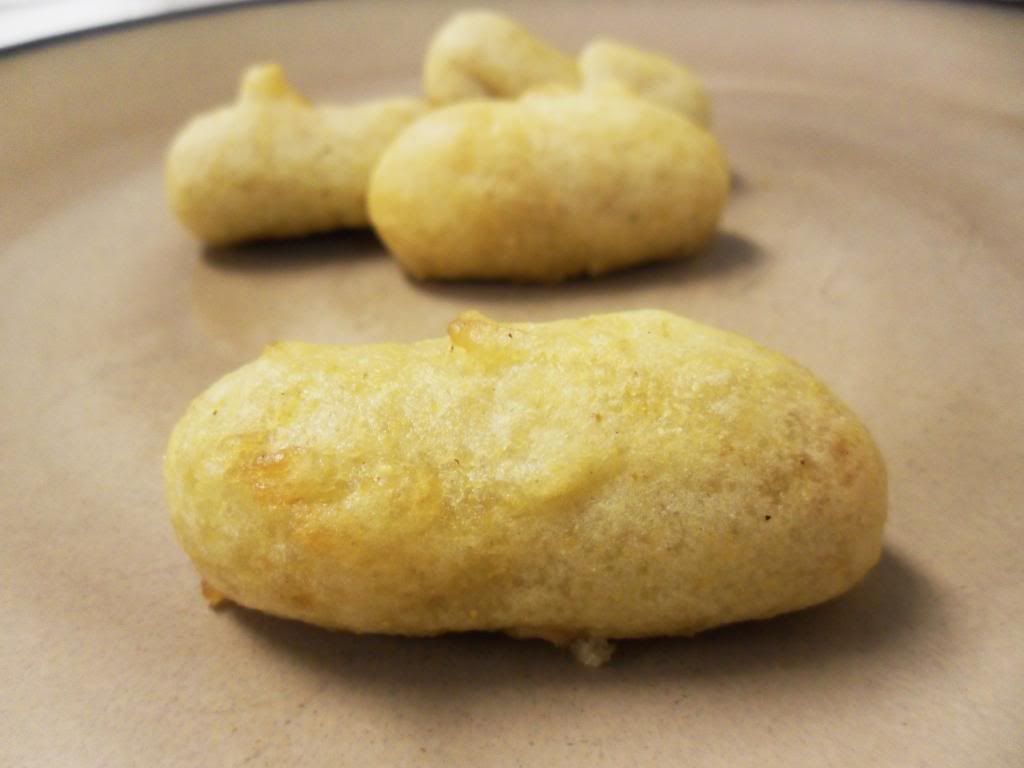 Have you tried these Morning Star Mini Corn Dogs? Do you love them as much as I do?
Bye from the Veggie Side!