Hey everyone! I hope everyone's been enjoying the spring time! I personally can't wait until its over. June is just around the corner, and even though it wont be summer until the 21st, when I think of June, I think of summer time!
Even though its warming up, I can enjoy the classing comfort food, mac & cheese, any time of the year. While mac & cheese has always been a favorite of mine, I remember about 10 years ago my brother and I were making dinner and we decided on mac & cheese. We bought frozen mac & cheese, and then he added some steamed peas to the mix. I loved it! From then on I could never have just plain mac & cheese, it needed to have veggies in it! It really took it to the next level, from that comforting kids food, to a grown up, vegetarian, meal!
When I spotted Stouffer's Macaroni & Cheese with Broccoli, it instantly became a stable in my freezer!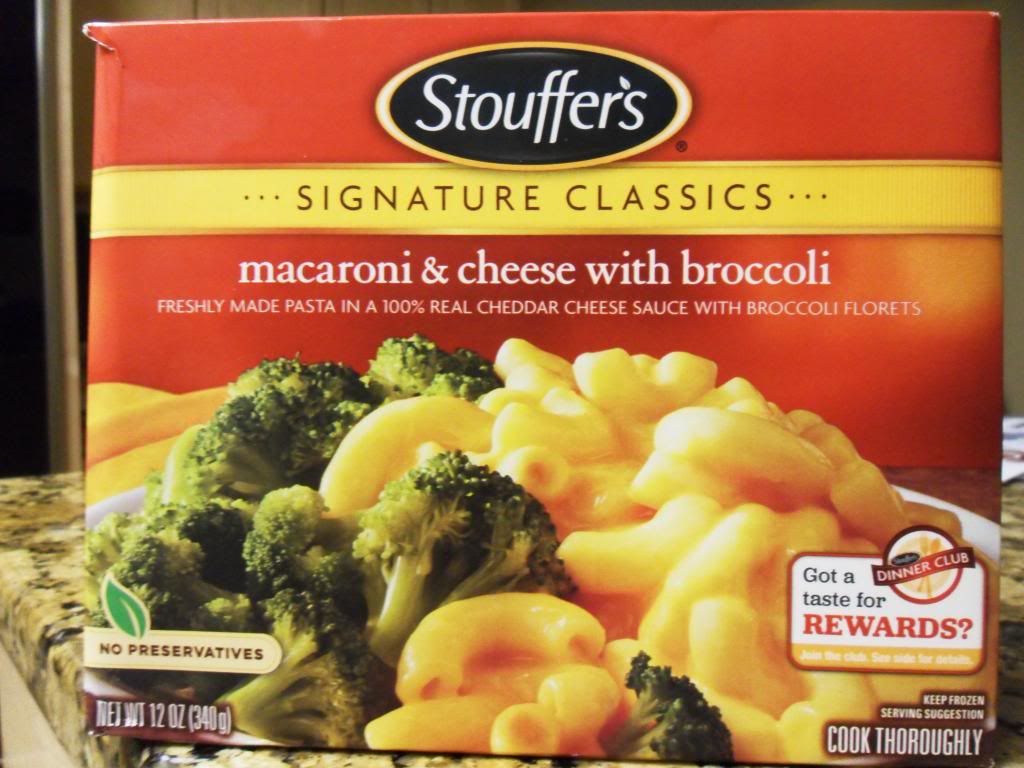 This mac & cheese is super cheesy, with a strong cheddar flavor. The taste of the broccoli really cuts the cheesy flavor, and compliments it perfectly. Nothing better than broccoli cheddar!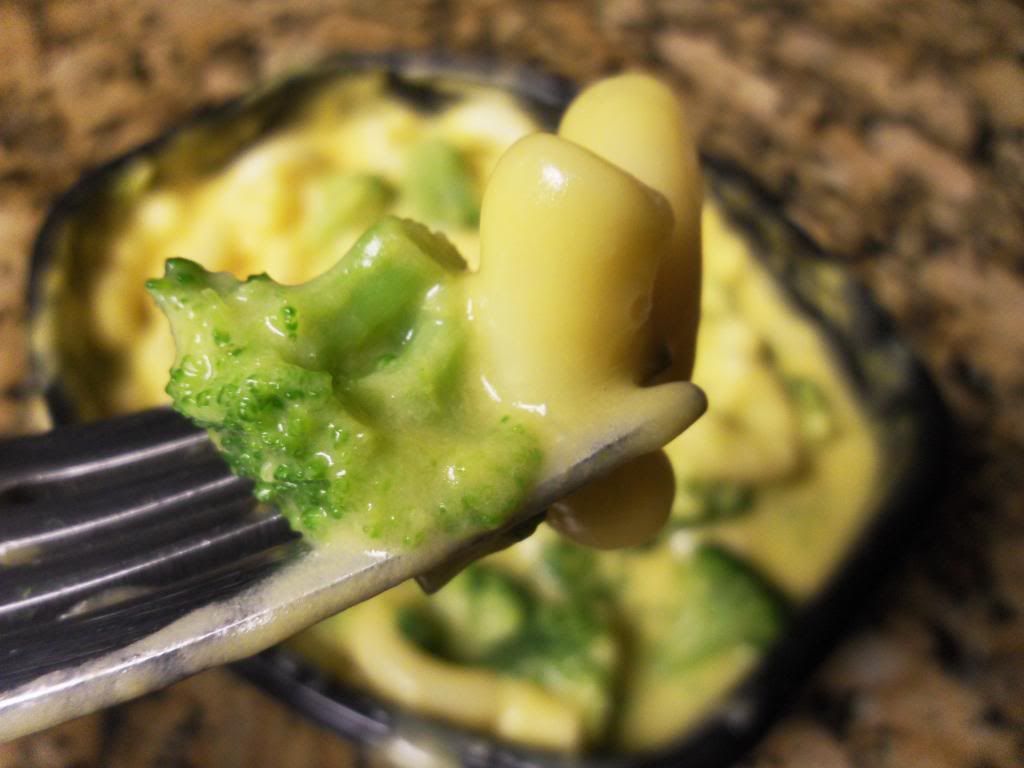 I'm not the only one that loves this macaroni & cheese with broccoli...
My cat, Muffin, is always stealing bites when I make it for dinner! After I'm all done (and she's had a few nibbles) she loves to lick the plate clean! I love getting to share food with my kitty.
Do you love mac & cheese as much as I do? What's your favorite comfort food?
Bye from the Veggie Side!