Hey everyone! Today I have another Amy's meal to show you!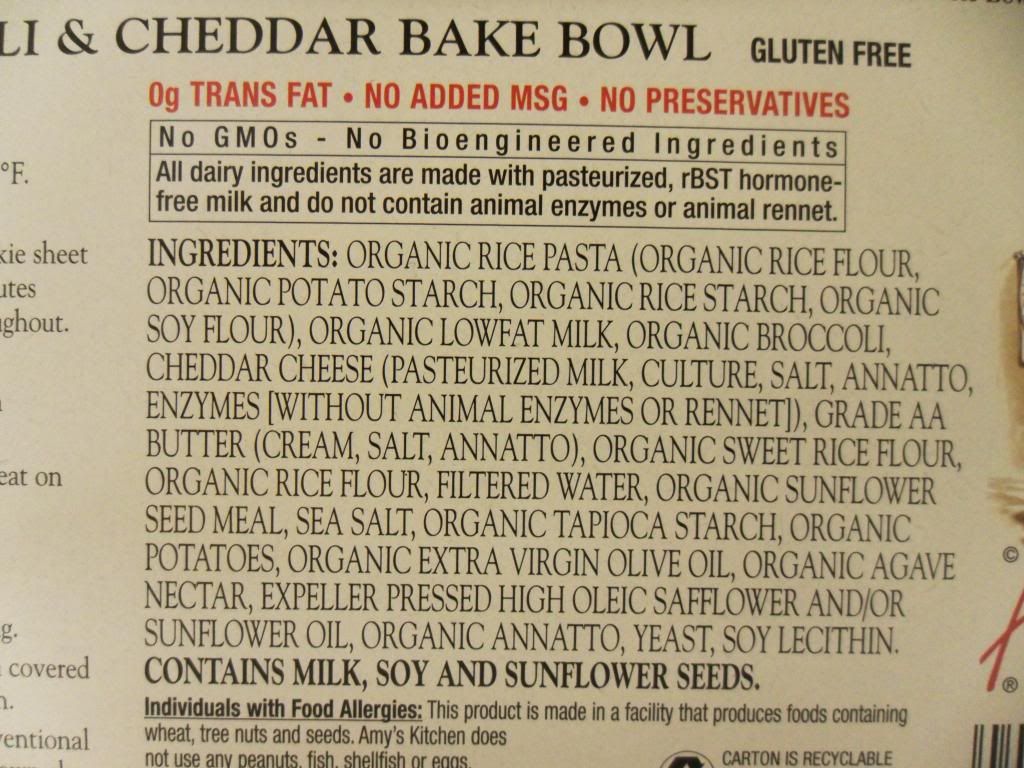 Amy's has been making these bowls for quite a while, from mac and cheese with tofu, to pasta and peas in tomato sauce. However the Amy's Bowls Broccoli & Cheddar Bake are a new addition to the bowl family. Since it's Amy's they are of course organic and vegetarian, and on top of that, the Broccoli & Cheddar bake is gluten free too!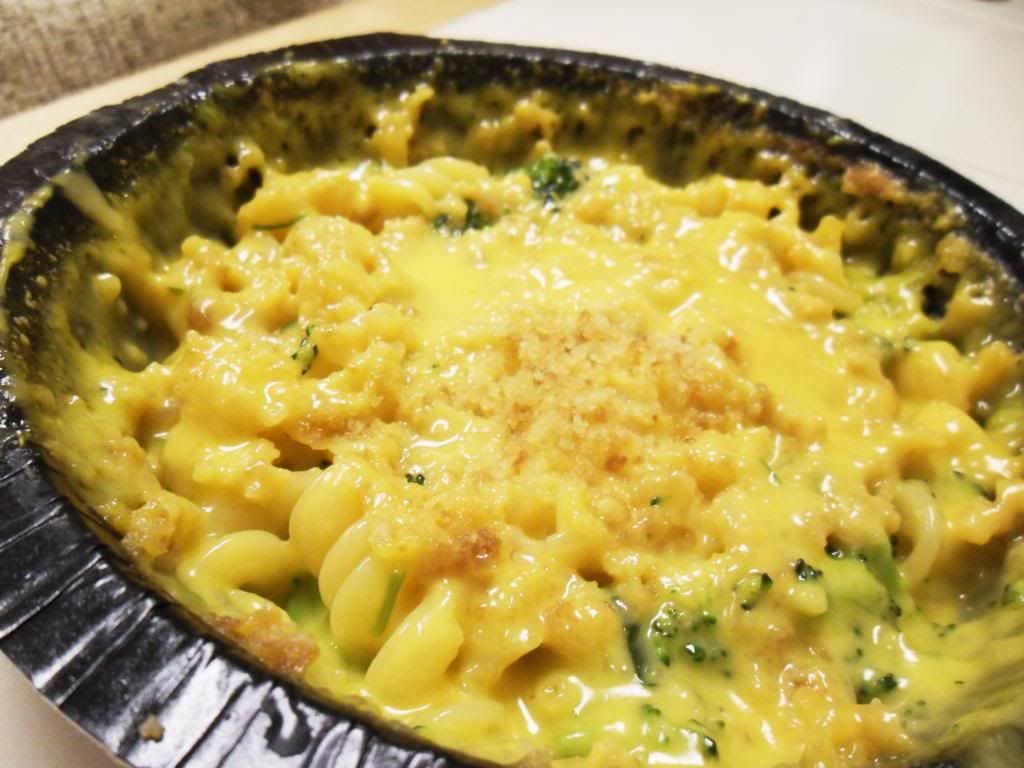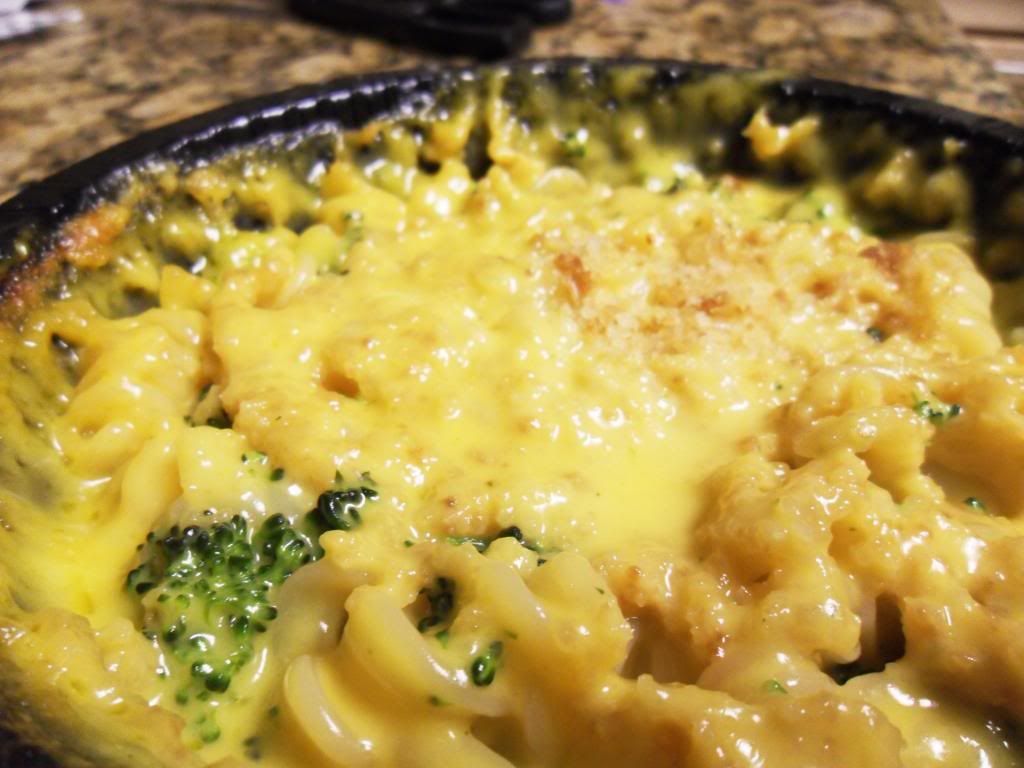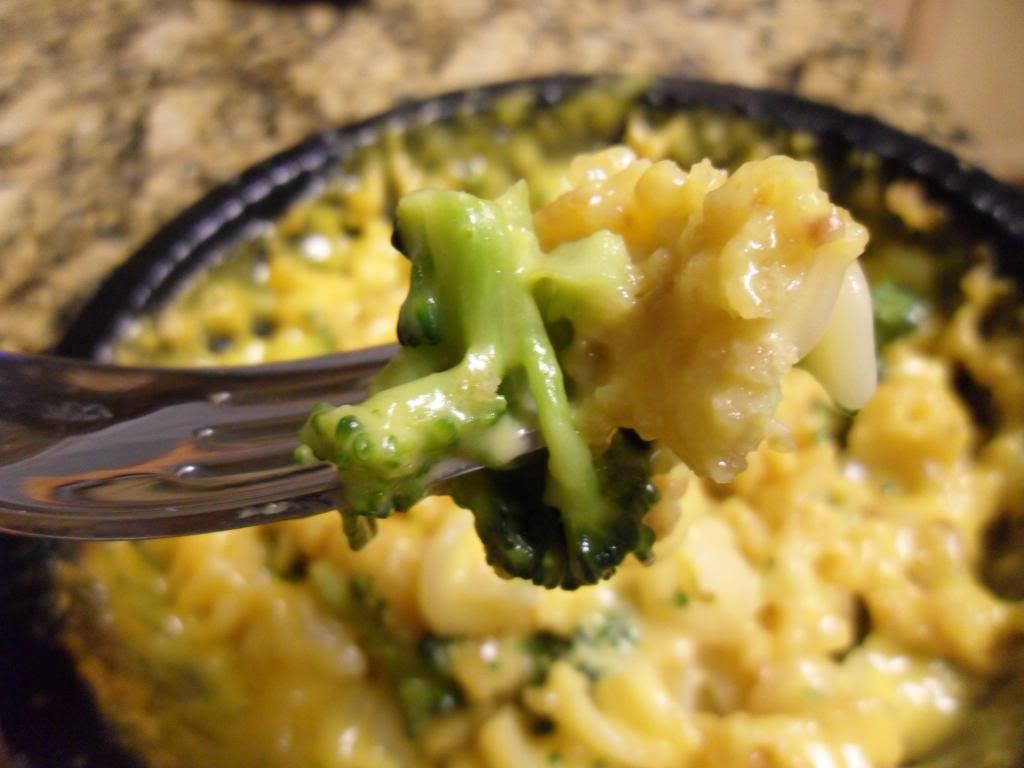 I love the flavor of these bowls. The cheese is a nice sharp cheddar flavor, and of course broccoli pairs perfectly with cheddar. The bread crumbs on top are the perfect touch to make these bowls taste like they came right out of the oven. The pasta tastes great too, you can't even tell that it's gluten free!
Have you tried the new Broccoli & Cheese Bake Bowls?
Bye from the Veggie Side!