Hey everyone! First of all I wanted to start off by saying that this is my 100th post! *Throws confetti*
Second of all, today is my very best friend in the whole world's birthday,
Sara
! *Throws even more confetti* We have been friends for 16 years and I am so happy that we have been friends for so long. We have shared so many amazing memories and she is always there for me if I need help. She even created my lovely blog banner! Happy birthday Sara, I hope you have a wonderful day filled with happiness! :)
Now on the the food.
I am going to show you a product that I have loved for years: Dr. Praeger's Spinach Pancakes. Dr. Praeger makes all kinds of pancakes from spinach, to broccoli, and even sweet potato. They even have ones in dinosaur shapes so the kids can have fun while eating veggies!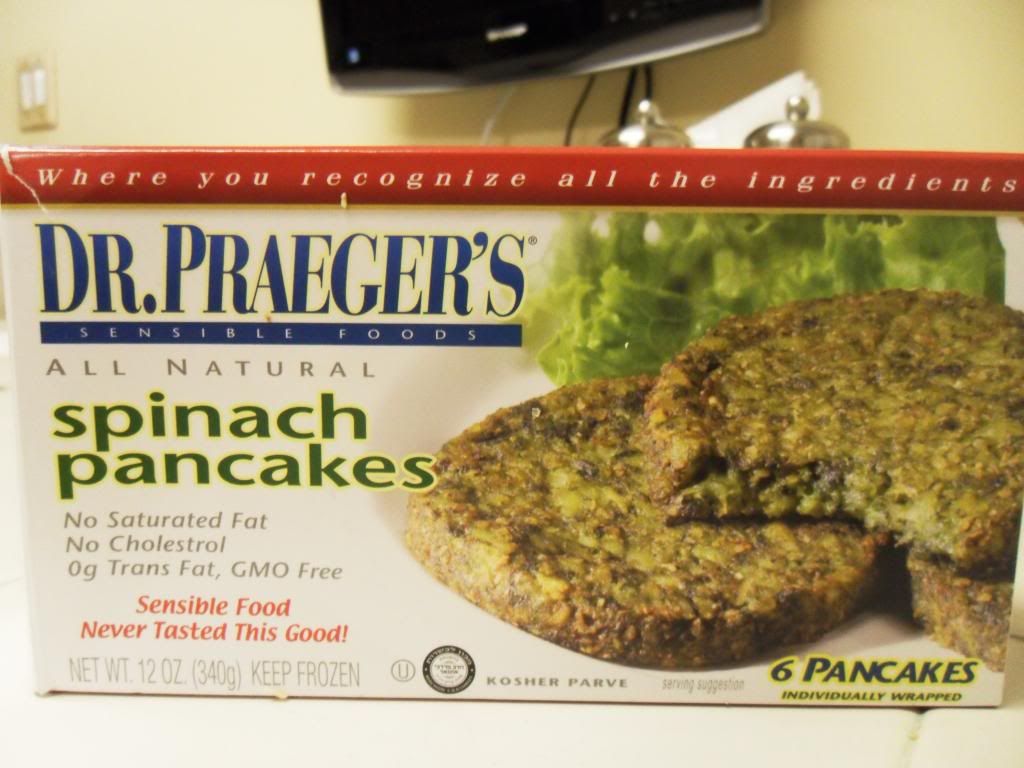 I love the simple ingredients in these and the fact that there is no cholesterol or fat! But of course what I love most is the convenience and the taste.
These are amazing and flavorful little patties. I love spinach so much and I love that I can enjoy a pancake made of spinach. They are so delicious and fluffy and taste fresh off the pan coming out of the microwave.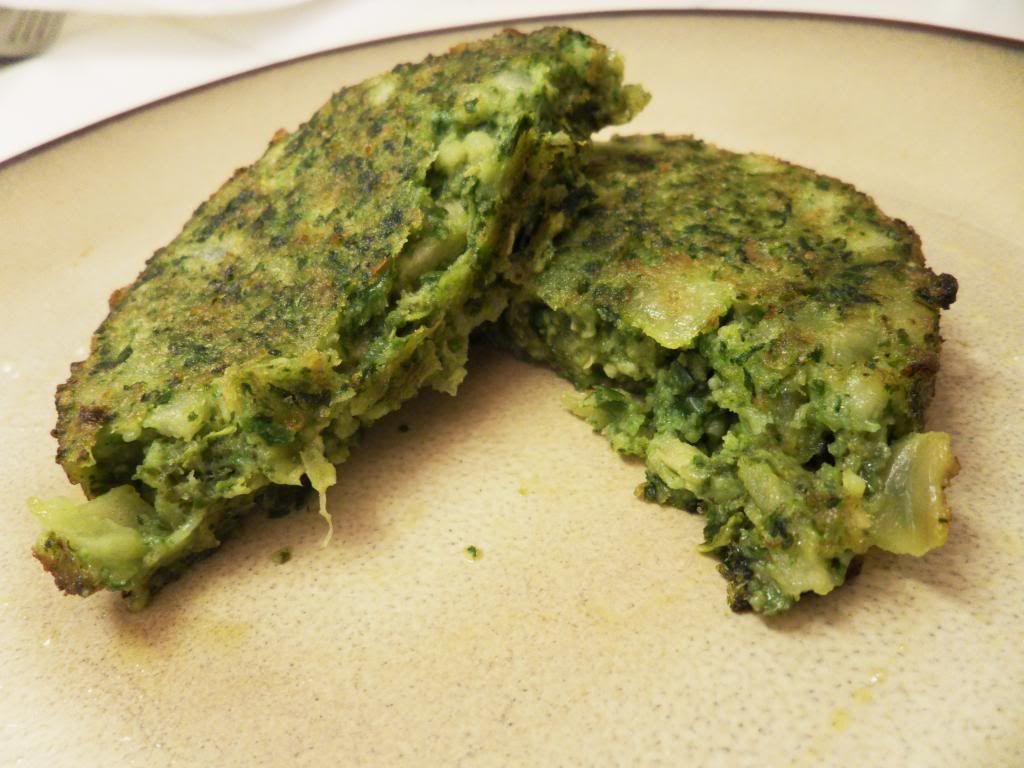 My favorite way to enjoy these is on top of some toast with garlic sprinkled on top, but there is something amazing about enjoying them on their own too to really appreciate how amazing they are!
Have you tried any of the Dr. Praeger's Pancakes? Which ones do you want to try?
Bye from the Veggie Side!