Hello everyone! I have more instant noodles to show you!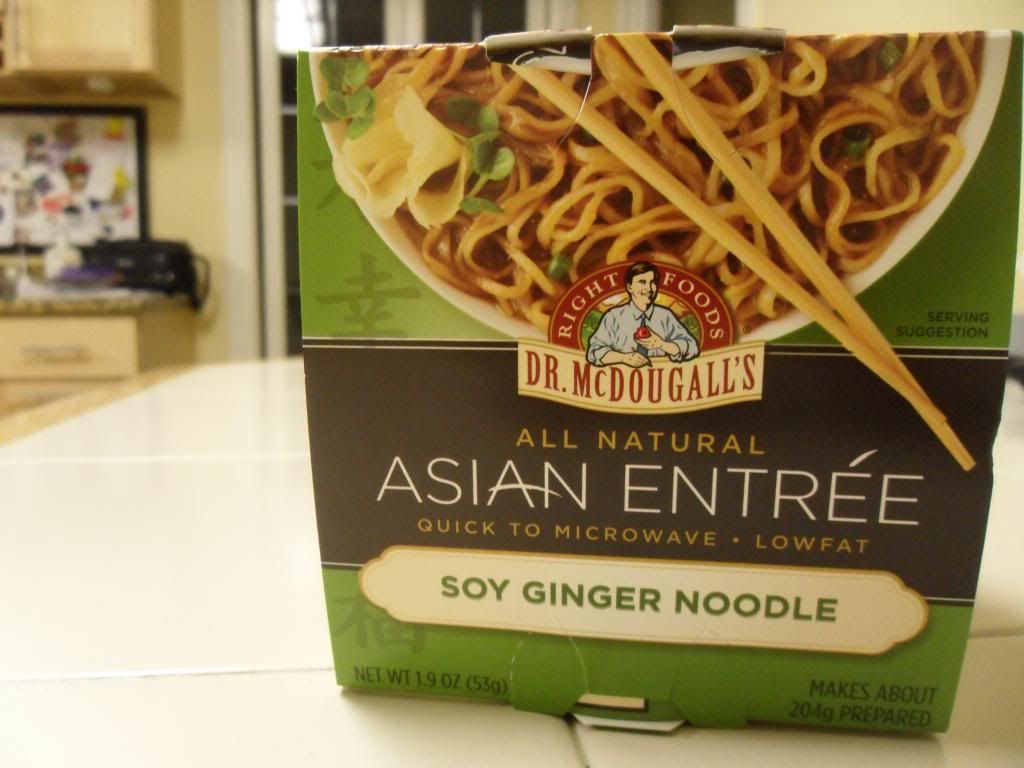 I can't get over how much I love these Dr. McDougal's Asian Entrees. I always got jealous when I saw people eating their cup-o-noodles, especially at work or in college, where the name of the game is "quick lunch." Not only did those have meat in them, but they were full if chemicals. It makes me happy to have instant noodles to feel good about, whether you are a vegan or not!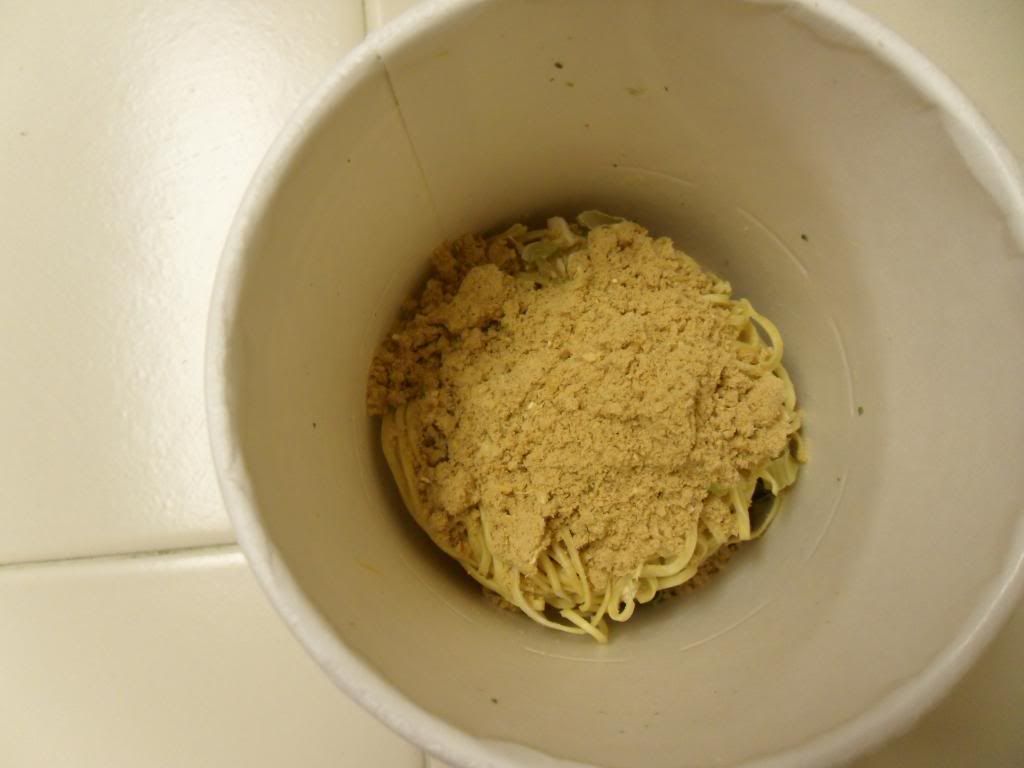 These noodles have a pretty strong ginger flavor, however the soy flavor inst very noticeable. I love to add a little Siracha sauce to these for an extra kick!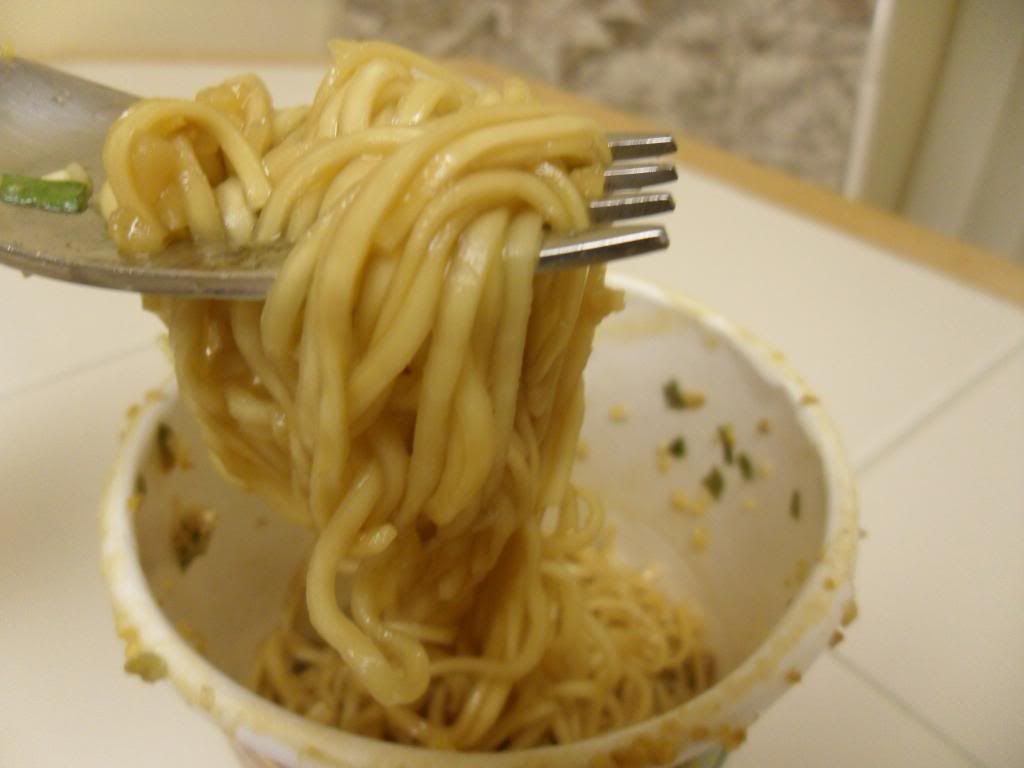 Are you going to add these ginger soy noddles to your shopping list?
Bye from the Veggie Side!