Good morning! Today i have a great vegetarian breakfast option to show you (just in case you haven't eaten yet). I am talking about Morning Star Hot & Spicy Sausage Patties. This is one of those foods that I never ate at a meat eater. Yep that's right, I never had real sausage in my life.
This actually all started when I saw Morning Star made maple sausage. Yes, MAPLE! I have heard many wonderful things from meat eaters, that maple ham and sausage are amazing. Well I just took their word for it and moved on. When I saw Morning Star maple sausage I bought it right away, and it was amazing! I used to buy it all the time, but unfortunately I stopped seeing it on the shelves, instead I saw hot & spicy. I love spicy food, so I gave it a try. While it was not as magical as the maple flavor, it was still pretty darn good!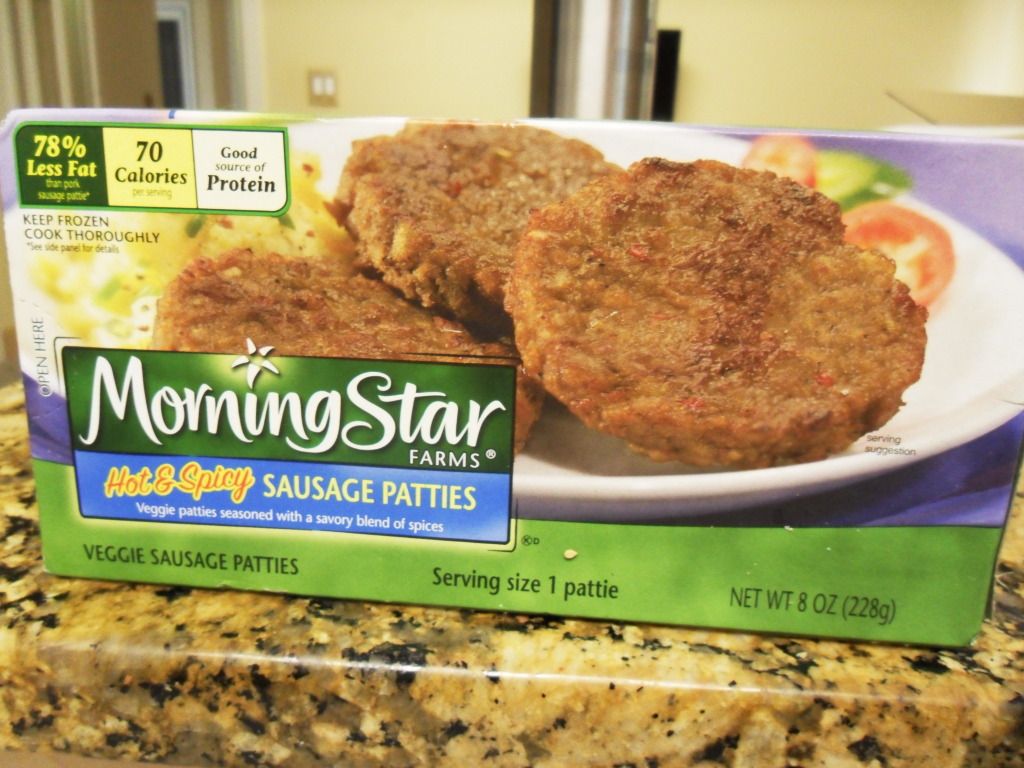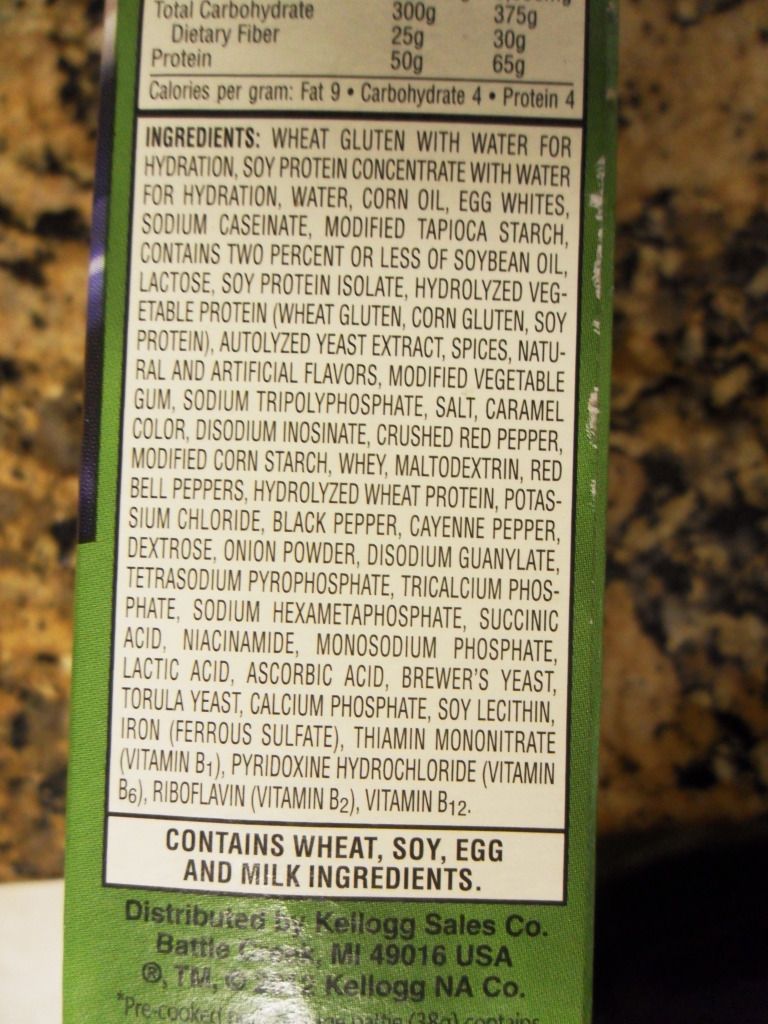 I can't tell you how they compare to actual spicy sausage, but I call tell you they are delicious They have a soft center with a chewy outside and an amazing flavor, full of spice! These are great to add to any breakfast, or brinner for that matter. Sometimes I think I should use them to make sausage egg, and cheeses...but then I remember I don't eat eggs.
Yum!
If you guys can find the maple flavor, I would say pick it up right away (and a second box to send to your favorite blogger) but while you are looking, try these guys too! Especially if you like some heat with your breakfast!
Have you tried these before? If not, are you going to get some for your next breakfast (or brinner)?
Bye from the Veggie Side