Hello everyone! I hope you all are staying warm this winter, and had a nice Valentine's day, weather you spent it with a special person, or with your friends and family. My boyfriend and I enjoyed a really nice dinner. I found this nice little place close by that I had never been to before. We shared a nice arugula goat cheese and apple salad, and for my main course I had a pasta with butternut squash topped with cheese. Everything was sooooo delicious! Then we saw Colin and Brad live perform some hysterical improv just like they were on Whose line is it anyway! Haha I still crack up when I think about the show, I recommend everyone go see it!
Well, I promised I would be showing you some of the vegan food I have been eating, and here its is!
A lot of the time at work, when its time to get lunch, I run across the street to the supermarket and get some Dunkin Dontus. But one day I decided to venture out to the rest of the store to see what I could find. To my amazement, I found the vegan, vegetarian, organic, and gluten free part of the store. I knew I only had a few minutes to look around before I went to work, so I only grabbed a few things. After work I went back and stocked up on lots of delisious things.
My new obsession is Dr. McDougals. They make different cup-o-noodles and dry soups, where you just add hot water to them. What I love about these is that they are all natural and always
vegan
. Some of them are gluten free too, yay!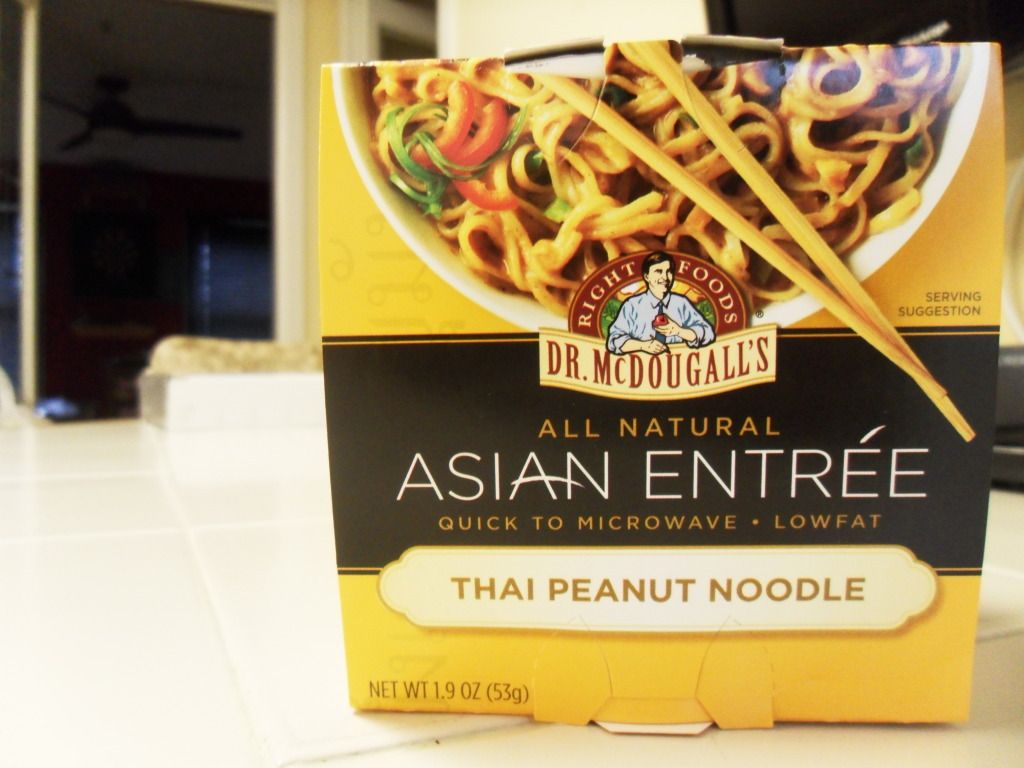 I gravitated right twards the Asian Entree in Thai Peanut Noodle. Love Thai Flavors. Love Peanuts. Match made in heaven.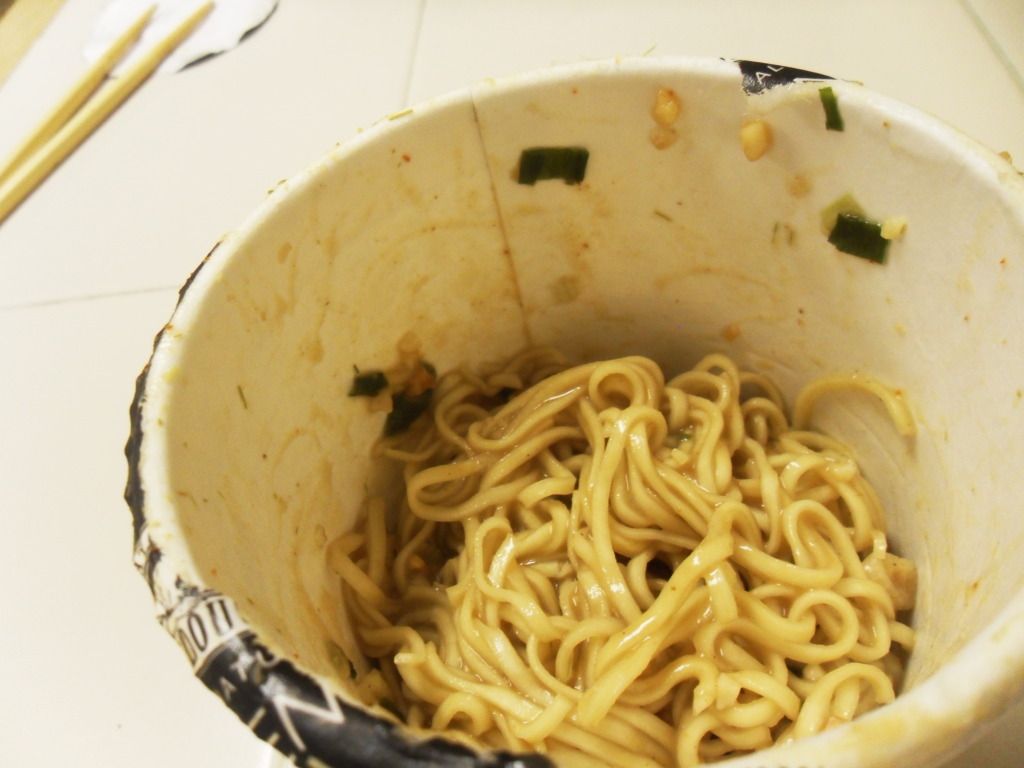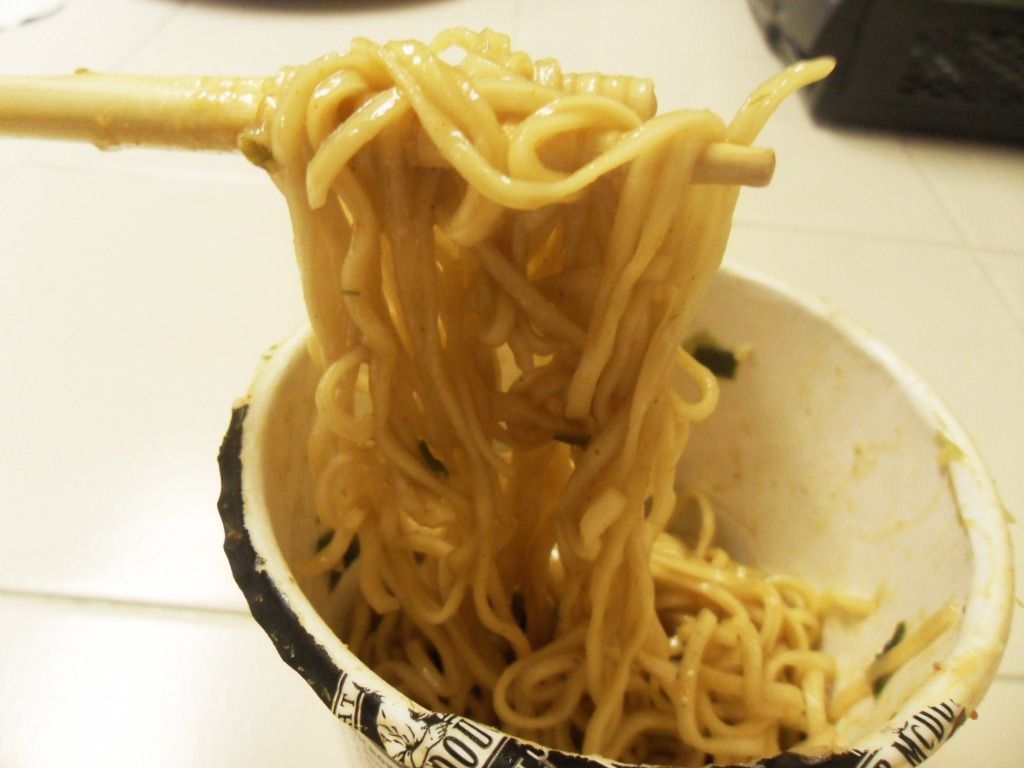 I love these little cups of noodles! They are full of flavor and super easy to make when you're in need of a quick lunch. These are especially good for taking to work because you can just grab it and go. I love how this one had little bit of peanuts in it which gave it a nice crunch and flavor. It makes me feel like all my coworkers eating thier cup-o-noodles...except all natural and vegan, making me the big winner.
Have you tried the Dr. McDougal Asian Entrees?
Bye from the Veggie Side!